New Jersey & Philadelphia I.T. Security Solutions
Why Logic Lab Defenses?
Don't worry about whether your data and network are secure.  We take a multi-layered approach to Data Security that will protect you and your data from the bad guys.
Protect your endpoints against threats with next-gen Anti-Virus & Anti-Malware software expertly implemented, monitored, & managed by Logic Lab.
Security works best in layers. By filtering against active threats from the web you reduce chances of infection or data breach. 
Protect your inbox against spam, ransomware, and phishing attempts. Logic Lab implements and manages powerful spam filters to keep your inbox clear. 
An un-updated system is a vulnerable system. We constantly work to patch all critical software to secure it from the latest threats. 
Firewalls are your edge defense. We make sure they are updated, managed, and configured properly. 
If all else fails have a plan in place. We work to develop a custom and affordable backup and disaster recovery plan unique to your business. 
Human error is the biggest risk to security. We work on educating users about practical security and common threats.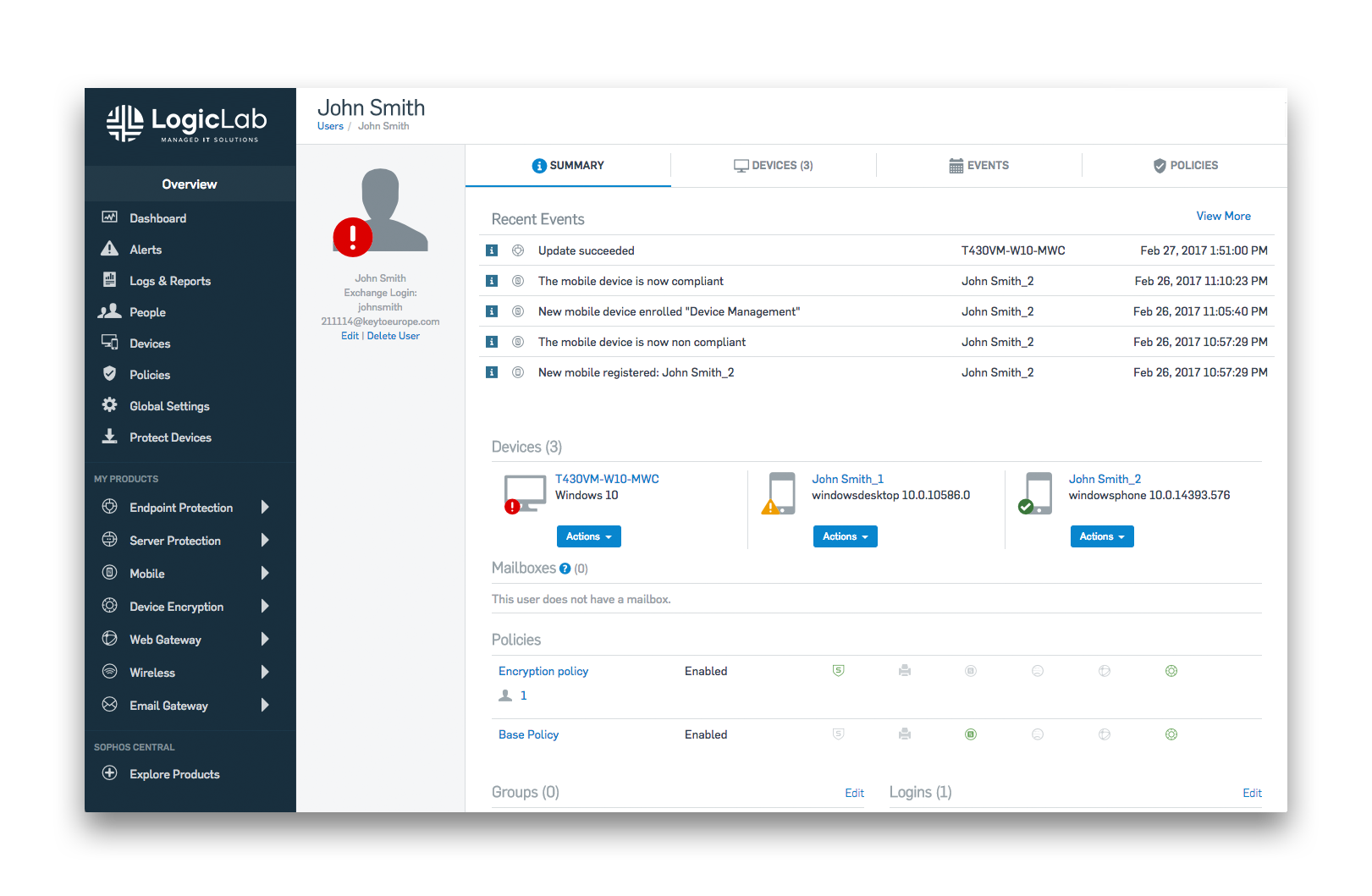 Real Solutions by Real People
Don't have an in-house IT department or a reliable IT guy? Don't worry! When you partner with Logic Lab, you're partnering with a dynamic local team of technical experts who will help you get a real return on your IT investment.
Logic Lab delivers Enterprise IT Network Support & Services for your small/medium sized business. We have the IT Network expertise, services, support and solutions you require to empower your organization. We are located in South Jersey and are able to provide the attention you deserve.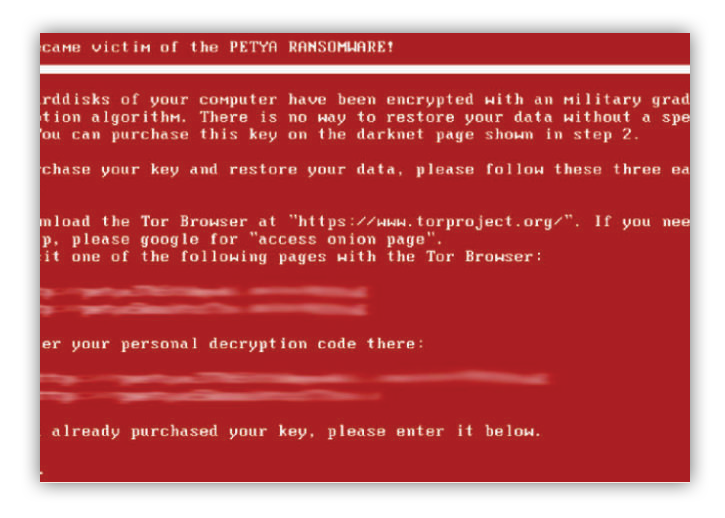 Are you worried about Ransomware attacks?
Your data is one of your most important assets. One wrong move online can cause major issues for your systems and data. Some ransomware can infiltrate its way into your computer via email attachments. Once deployed, this ransomware encrypts your files, preventing you from accessing your own data. The bad news? The only way to de-encrypt it is with a private key that lies in the hands of your attacker and requires you to pay a ransom with no guarantee you'll get your data back!
Logic Lab keeps your data protected from hackers with a customized security IT solution. If something within your system isn't functioning properly, our monitoring system will find it and alert us so we can keep you safe. When your network is threatened, we'll know before any damage is done. 
YOUR COMPANY'S SECURITY IS OUR TOP PRIORITY
We take a layered approach to security. Our highly skilled security experts thoroughly assess your network, provide security policies that empower your employees to be security advocates, and equip you with the right security solutions for your business.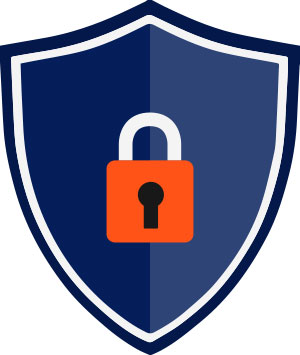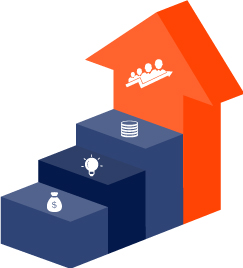 WE KEEP YOU ONE STEP AHEAD
We invest in the latest cyber security tools, implement best practices for security in the networks we manage and add next generation backups to ensure downtime and threats are minimized.
Start enjoying worry free I.T.
Submit the form to be contacted about our Free Network Health Check