Our services. Your solutions.
NJ & Philadelphia Small Business I.T. Services

On-Demand I.T.
As a small business, you may not need a lot of IT support. But when you do need it, you need it NOW. Get ahead of the game by lining up your technology A-team before disaster strikes.
Managed I.T. Services
Managed IT Service plans will bring predictability and reliability to your technology. Unlimited remote and onsite support with guaranteed response times!

Cloud Solutions
Cloud Solutions can replace traditional IT hardware, software, and services. We take the time to understand your business and identify cloud solutions to meet your technological goals.

Cyber Security
Don't worry about whether your data and network are secure.  We take a multi-layered approach to Data Security that will protect you and your data from the bad guys.
We help businesses take command and control of their IT.
Logic Lab is an IT solutions provider serving the New Jersey, Philadelphia, and surrounding communities. We provide proactive IT support, security solutions, managed backups, and strategic technology consulting for business.
Finally.
Truly reliable IT support.
Never worry about your business IT again
Logic Lab provides IT support wherever and whenever you need it most. Our skilled, experienced technical support team is available on the phone, online or at your premises. We support servers, NAS boxes, other storage devices, networks, routers, PCs, laptops and Macs.
We don't just offer a reactive service, we proactively monitor and maintain your IT systems to ensure minimum downtime and maximum business productivity.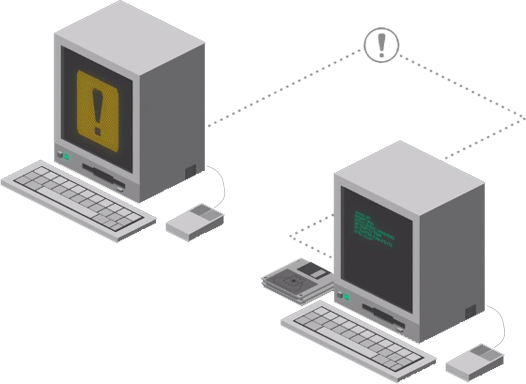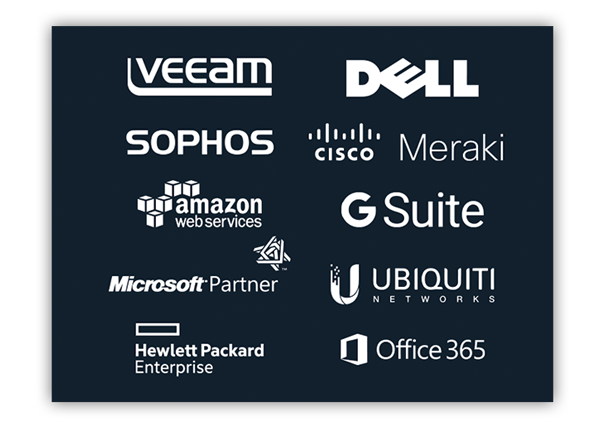 Our South Jersey-based helpdesk team and advanced monitoring tools will help to keep your IT infrastructure up and running around the clock. We know how important every IT issue is to your business, therefore, Logic Lab provides responses fast to keep everything running smoothly.
Most IT issues can be fixed remotely, however, if onsite assistance is needed, we can be at your office to fix your problems. Our on demand IT services provide you with reliable, high-quality technology services that are never more than a phone call away.
We'll keep you up to speed with all the latest technological advances and best practices for a streamlined virtual I.T. department.
With on demand IT services from Logic Lab you get:
A complete IT department at your disposal - experienced support whenever you need it.
Flexibility - pay only for what you need, as you need it or take advantage of our unlimited support proactive managed services.
Fast response times - get back to business as quickly as possible.
Real Solutions by Real People
Don't have an in-house IT department or a reliable IT guy? Don't worry! When you partner with Logic Lab, you're partnering with a dynamic local team of technical experts who will help you get a real return on your IT investment.
Logic Lab delivers exceptional IT Support & Services for your small/medium sized business. We have the IT expertise, services, support and solutions you require to empower your organization. We are located in South Jersey and are able to provide the attention you deserve.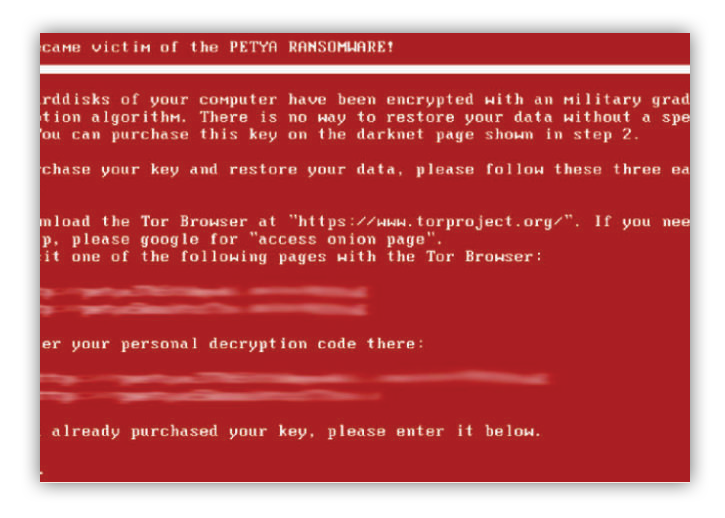 Are you worried about Ransomware attacks?
Read more about Logic security solutions and how we protect your network and valuble data. 
Rapid Response. Clear Communication.
Are you frustrated with the lack of urgency your current IT provider displays? Are you fed up of struggling to understand geek-speak? When you outsource your IT to Logic Lab you'll experience nothing less than 60 minute response times and no technical jargon. You have our word.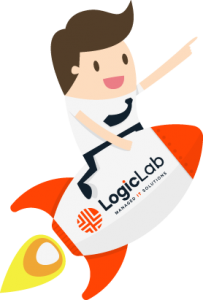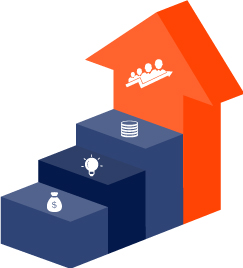 Exceptional IT Services for Your NJ & Philadelphia based Business
Our business IT support in South Jersey adjusts to serve your daily challenges. You can count on us to deliver reliable, responsive support and solutions that simplify your life while maximizing your budget.
Fast, reliable IT support is only a click away